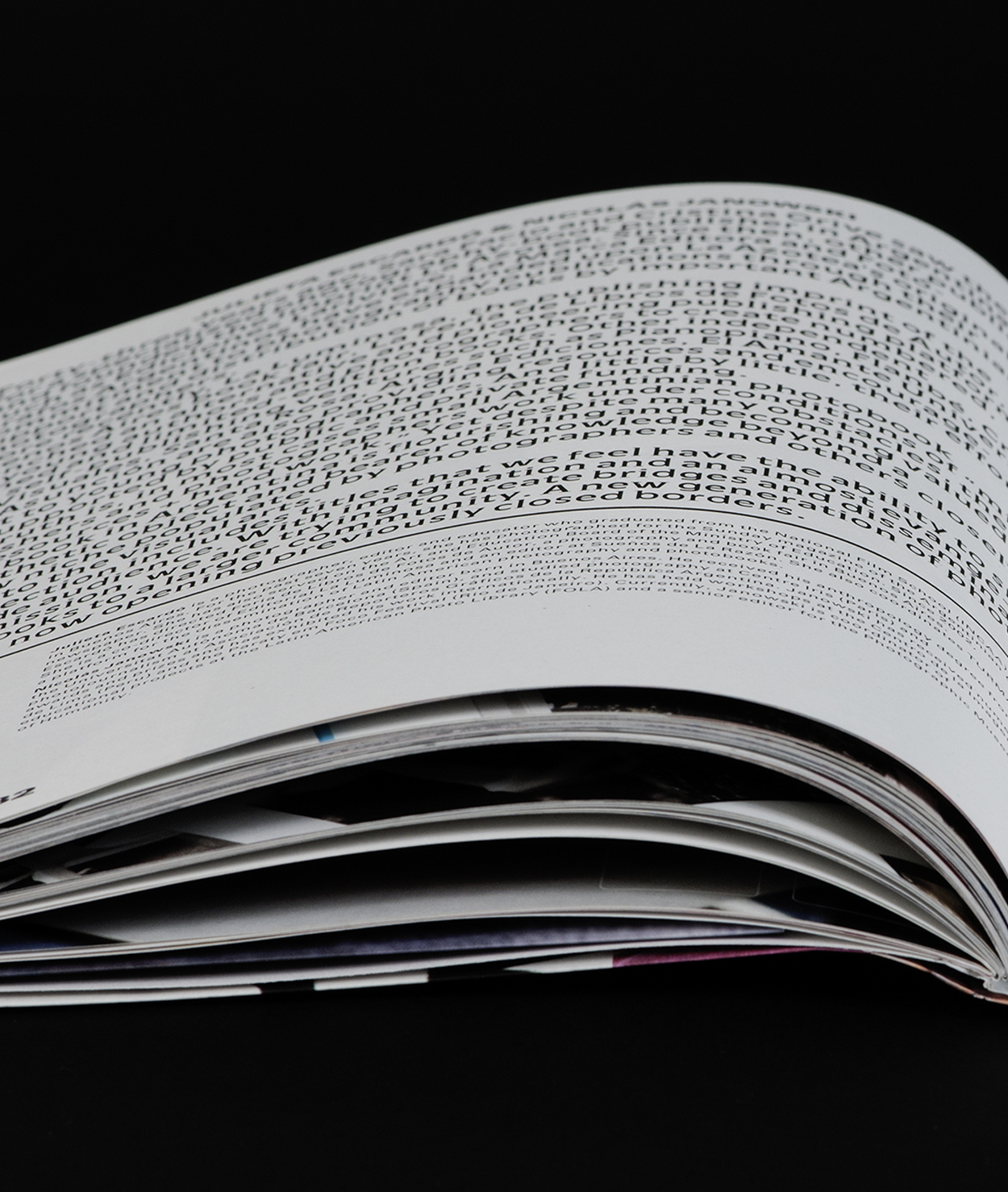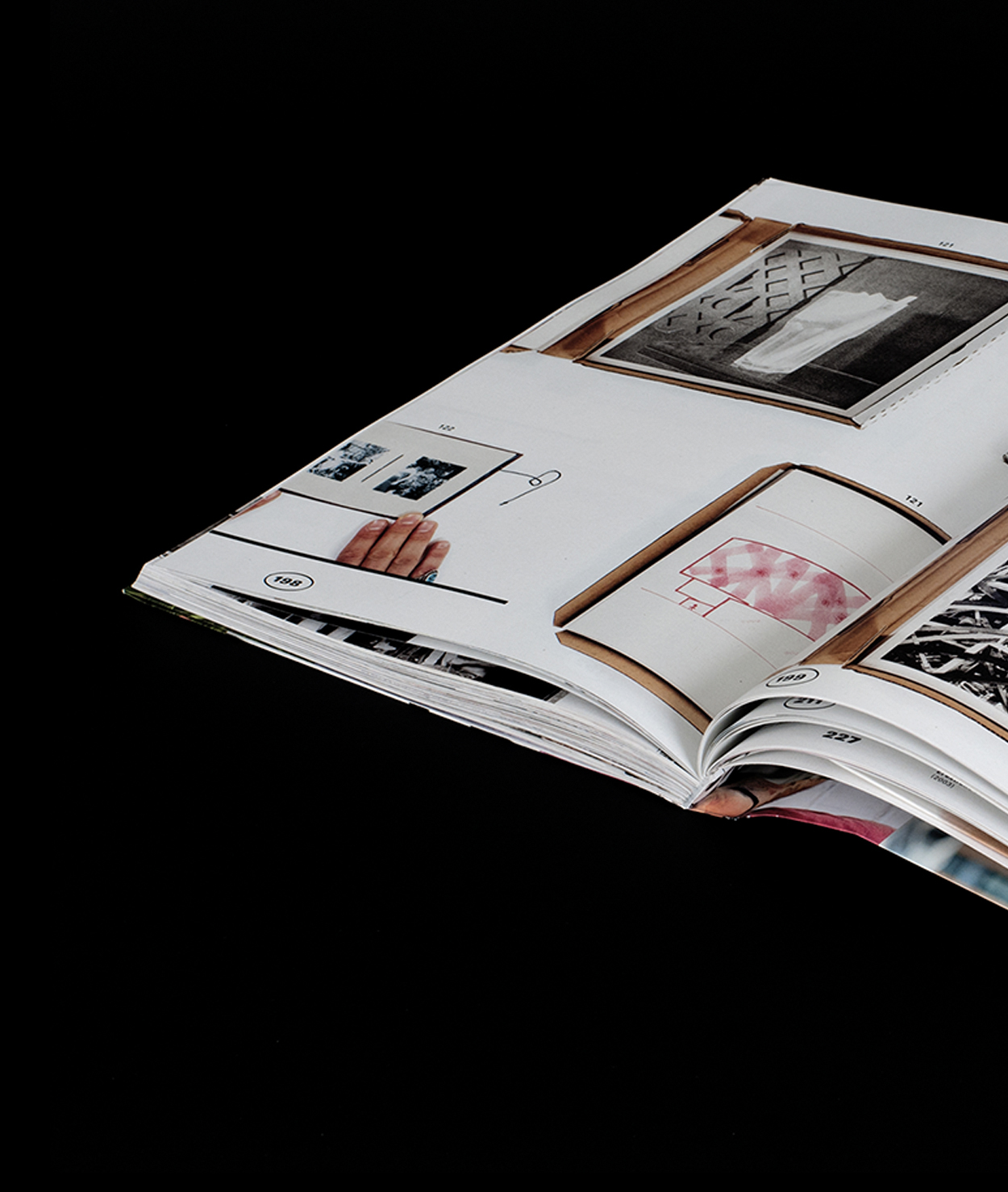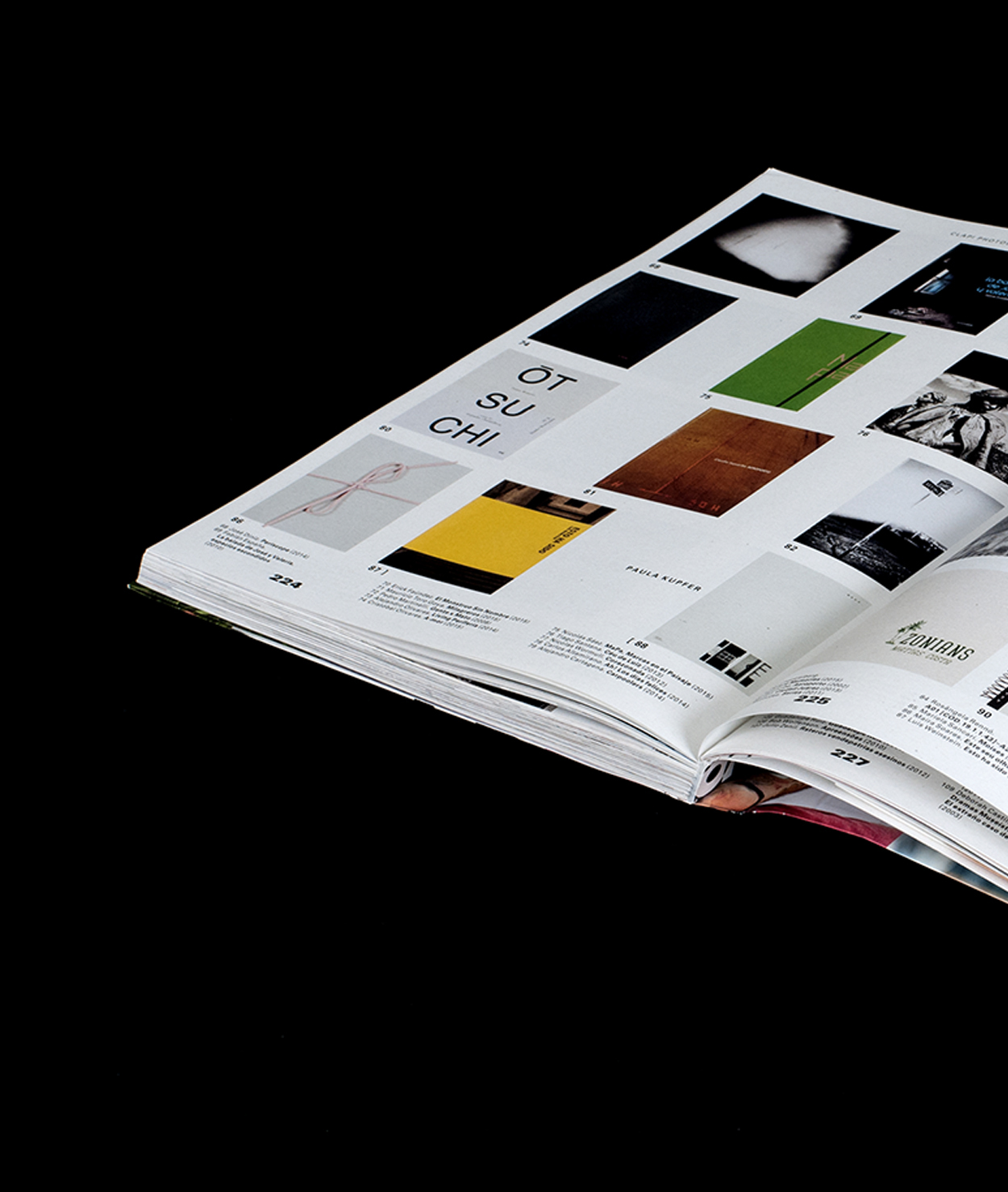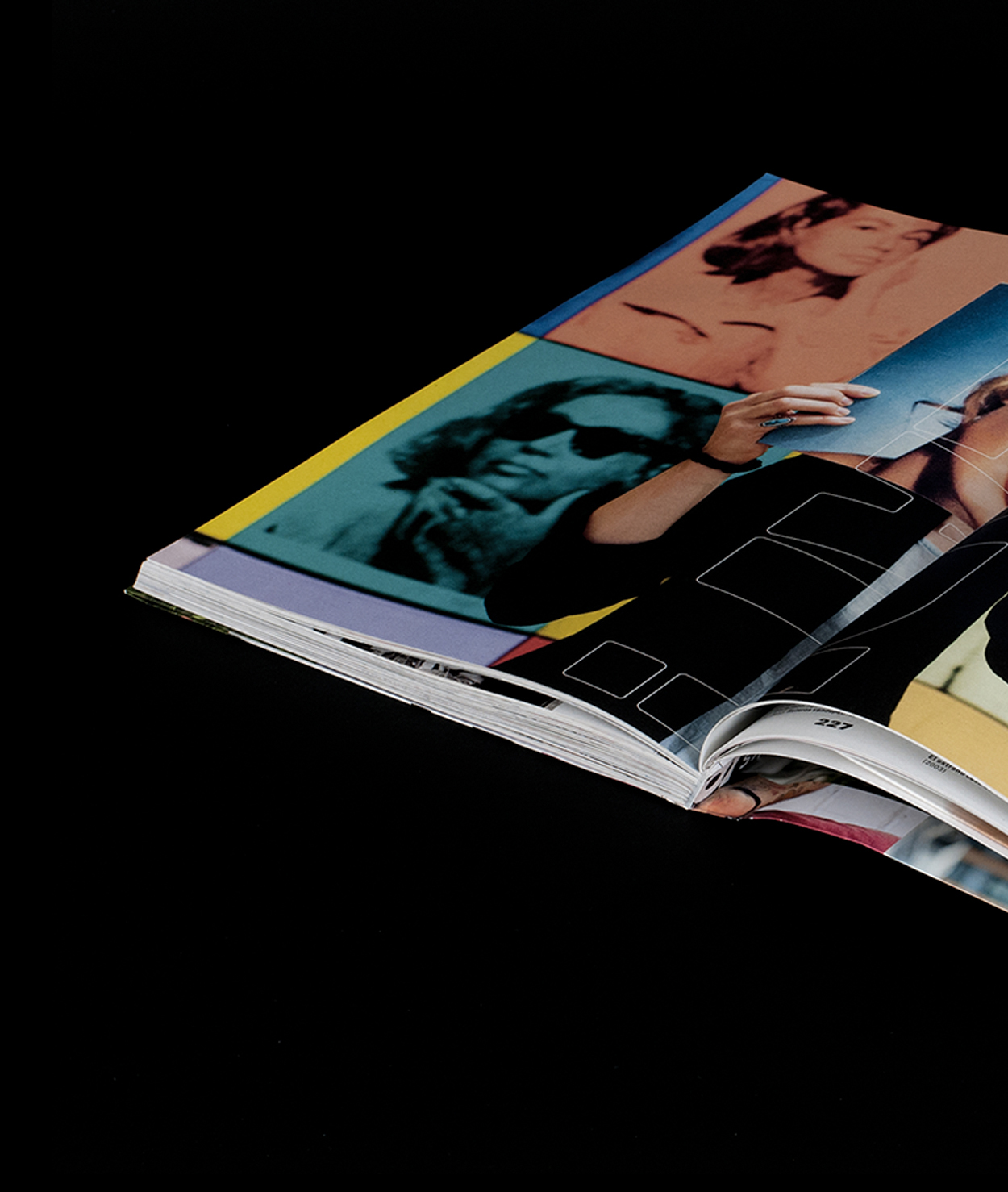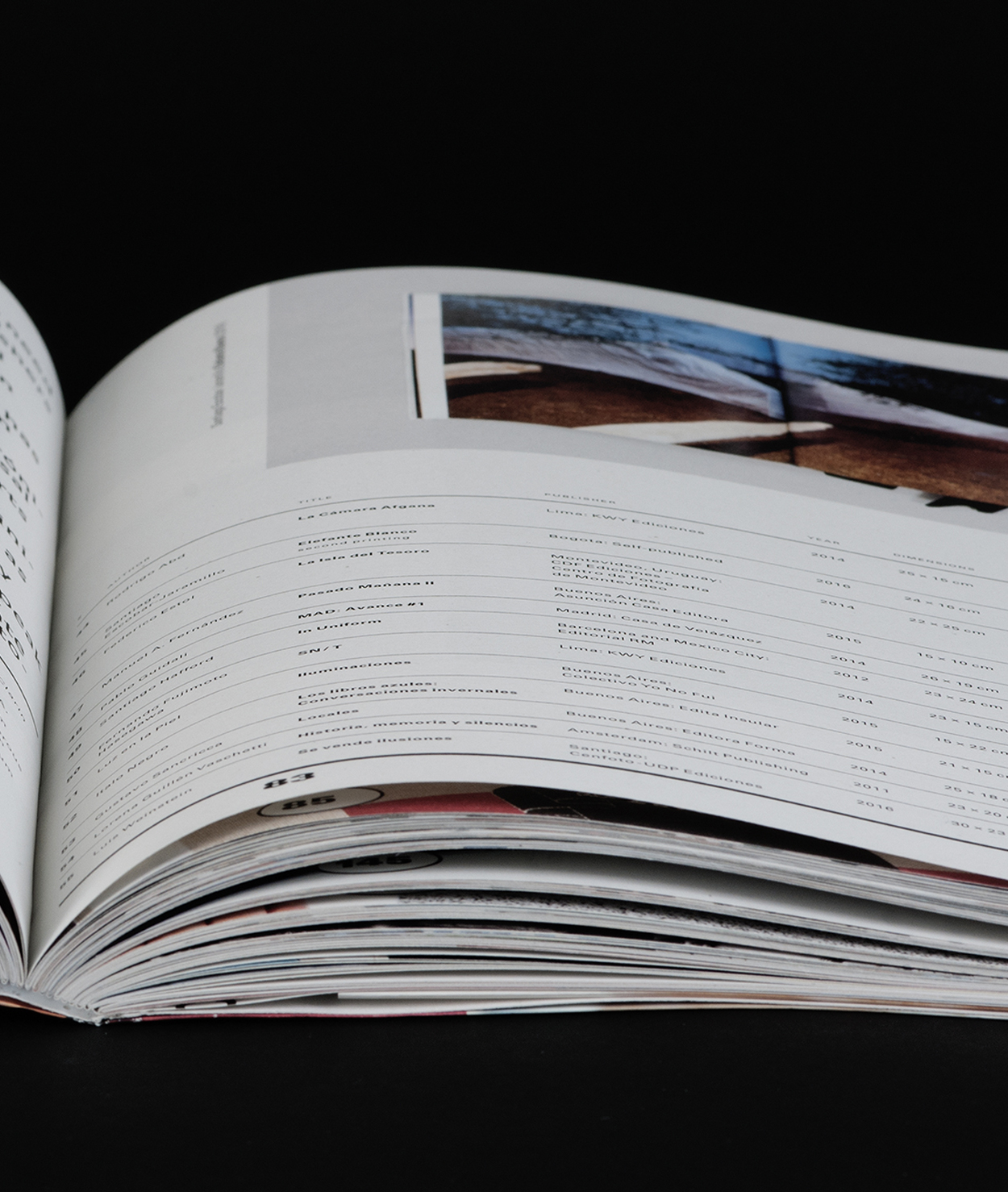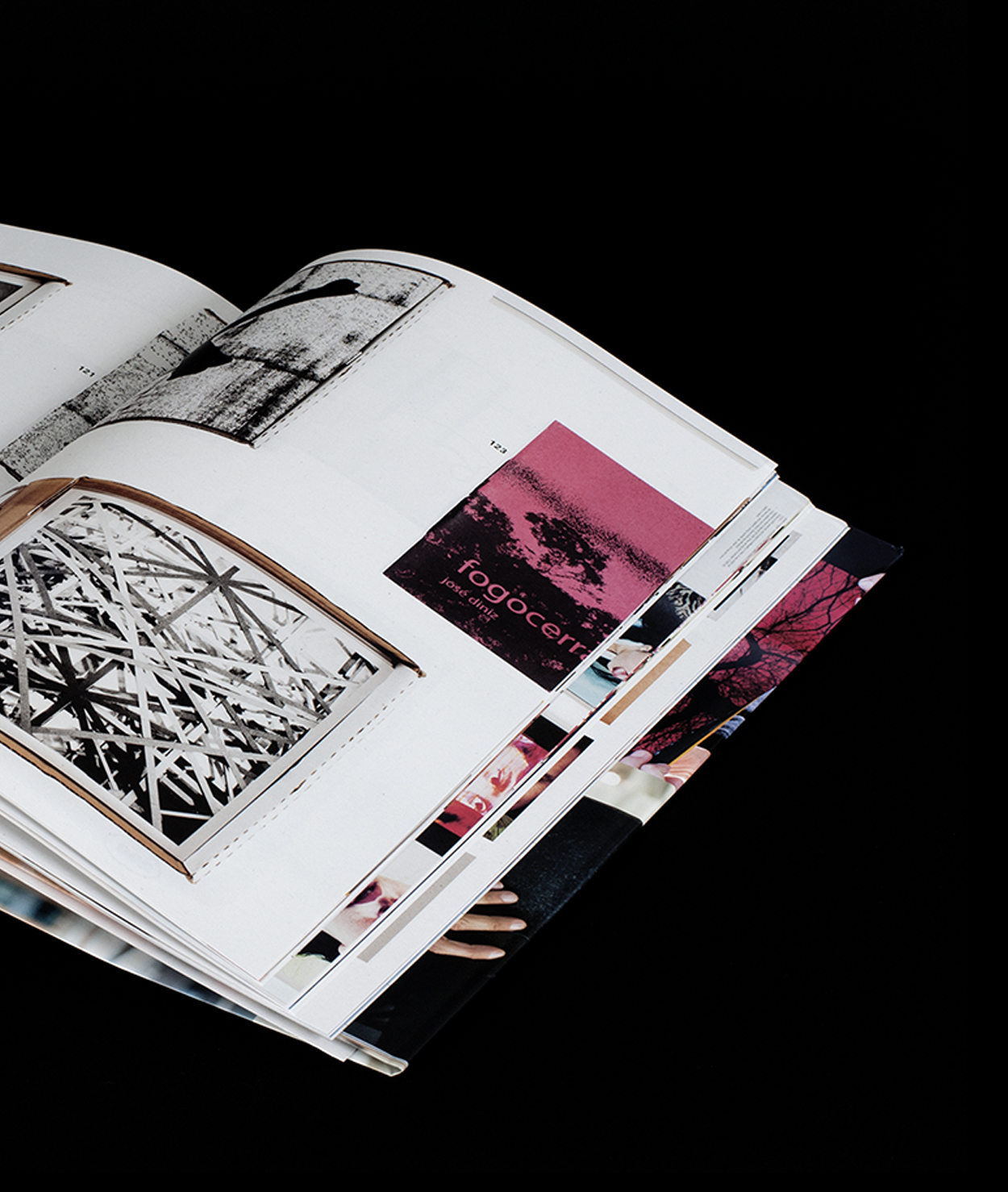 CLAP! CONTEMPORARY LATIN AMERICAN PHOTOBOOKS: 2000-2016

En vista del auge del género fotolibro en el mundo, a partir de la década de 1990, la organización neoyorkina sin fines de lucro 10x10 Photobooks, se interesa en examinar y difundir la producción de fotolibros hechos en Latinoamérica. El proyecto se define en esta publicación, la cual reúne 116 fotolibros hechos por creadores y editores del continente. 10x10 Photobooks realizó un llamado a investigadores, diseñadores gráficos, artistas, coleccionistas y editores de habla hispana para elegir los libros. Este volumen compendia una selección rigurosa que revela un universo visual enorme y variado representado en distintos tópicos fotográficos: desde paisaje, lucha libre, retratos, fotografía vernácula y doméstica, hasta propuestas conceptuales. El libro está acompañado por dos ensayos, que analizan e interpretan al fotolibro latinoamericano, y por breves justificaciones sobre la escogencia de las publicaciones. "CLAP! Contemporary Latin American Photobooks: 2000-2016" es una particular publicación donde las fotos y las fichas técnicas de cada libro reproducen una invaluable información sobre fotolibros hechos durante dieciséis años.

Title: CLAP! Contemporary Latin American Photobooks, 2000-2016. Authors: Olga Yatskevich, Russet Lederman and Matthew Carson (ed.). Collaborations by Ana Casas Broda & Gerardo Montiel Klint, Claudi Carreras Guillén & Iatã Cannabrava, Diana Rangel, Eneka Fernández & Mike Fernández, Julieta Escardó & Nicolás Janowski, Leandro Villaro & Diran Sirinian, Luis Weinstein, Nicolas Wormull, Paula Kupfer, Ramón Reverté, Ricardo Báez, Allegra Cordero di Montezemolo & Rony Maltz. Year: 2017. Pages: 244. Measures: 20 × 29 × 1.3 cm. Weight: 1.0 kg. Binding: Smith sewn binding, softcover w/ dustjacket (two-sided poster). Paper: Cyclus offset 90 g/m², Cyclus offset 250 g/m², Robusquin PE 88 g/m². Edition: 1st edition. Book design & Layout: Ricardo Báez. Typefaces: Poplar Std Black, Univers LT Std®,
Quimera [Pampatype].
Texts by: Luis Weinstein, Joaquim Marçal F. de Andrade. Publisher: 10 x 10 Photobooks, New York Copies: 600. Printing:
SYL L'ART GRAFIC PREMIUM
, Barcelona (offset). ISBN: 978–0–692–83478–7. Mentions / Prizes:
Walter Tiemann Preis shortlist
, Germany.
The Paris Photo-Aperture Foundation PhotoBook Awards 2017 shortlist
, USA/France. Articles:
The Museum of Fine Arts Houston Blog
.
Gabriela Cendoya [Fotolibros y algo más…]
.
Fontsinuse.com
.
Joia Magazine
.
Zum Magazine
.
The Photobook Journal
. Miami Institute of Photography.